Lake Macquarie, CALL: 0412 650 830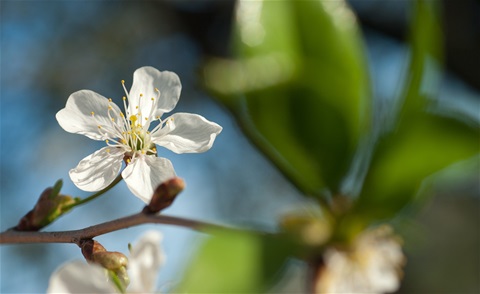 My professional counselling/psychotherapy centre is a private office located in Brightwaters. Your personal wellbeing is my priority.
CAN'T DO FACE TO FACE?
You may like to try phone counselling (0412 650 830) or, on-line therapy (rob@blue-gum.net) or Zoom
Individual and Couples Counselling
BLUE-GUM Counselling - Call 0412 650 830 - Welcome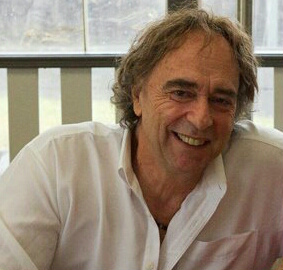 Whether going through; a break-up, breakdown, grief & loss, irrationality, anger episodes, anxiety, panic attacks, a life transformation, isolation/loneliness, a wish to unpack mindclutter, or would like to investigate how to become more assertive in your life - I am here to help and guide you along the way.
I am Rob Montgomery and welcome to Blue Gum Counselling. As a professional clinical psychotherapist and counsellor I am in the business of Personal Wellbeing Management. My prefered working method is an eclectic mix of modalities and neuropsychotherapy techniques for individuals and/or Couples facing life's challenges that can seem to be overwhelming causing worry or a level of anxiety. Couples experiencing relationship communication issues will have access to learning new skills to better interact.
"What is it that brings you here today?" This is a question you may be asked when you arrive for your first session.
The safety, sanctity, confidentiality, therapeutic and non-judgmental environment of my counselling room will enable you to be honest, open and candid when relaying your story. A 'let it all hang out' approach will reduce the brain negativity load - and allow an alternate story (or internal narrative) to develop.
My job is to provide an atmosphere of reassurance and encouragement to enable a feeling that things can be different.
Sometimes the door closes on a part of our lives, not because we failed but because something tells us that this no longer fits our life and it is time to move on. So lock the door, shed your tears and when you're ready, turn around and look for a new door that's opened. It's a sign you're no longer the person you once were, it's time to change into who you truly are.
It's going to be Okay.
Call; 0412 650 830, and make an appointment - I have flexible day-time working hours as well as both after hours and Saturday's. I would love to hear from you.
PROFESSIONAL AFFILIATIONS

-Member IAAN - International Assoc. of Applied Neuroscience

-Member ANZMH - Australian & New Zealand Mental Health Assoc.


QUALIFICATIONS

-Master, Applied Psychotherapy
-Grad.Dip, Counselling & Psychotherapy
-Diploma, Health Counselling
-Post Grad., Industrial Relations & Law.
-Cert., Business Coaching
-Cert., Mediation


PHILOSOPHY - Life's Pathway

"Everything you want is on the other side of Fear"-J.Canfield

I believe that we are continuously faced with the challenge of change - and will either doubt or exaggerate our ability to deal with it. I hope I can ease the anxiety of growth & change that challenges your ideas of who you are & what you are yet to become.